Art teacher Ms. Smith awards Doll family for Katies 'Hen Party'  April 25 2008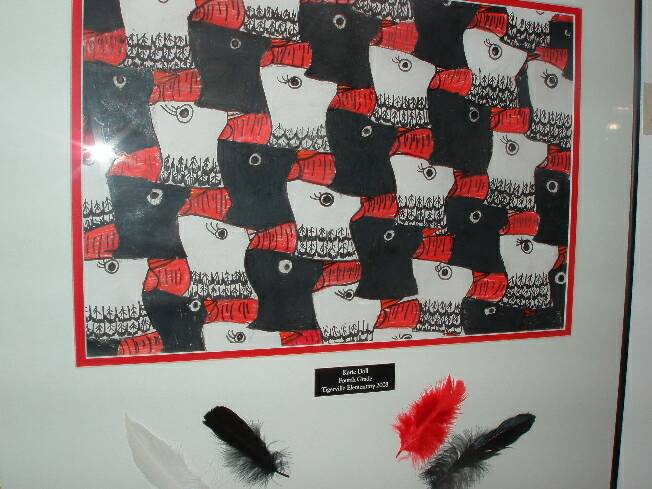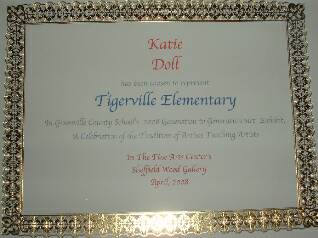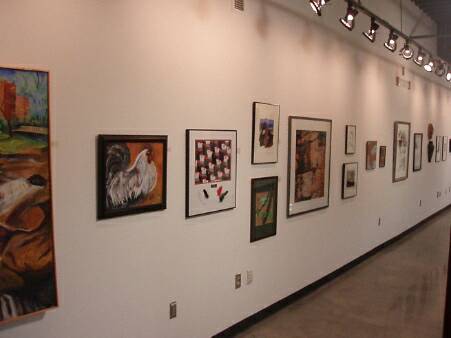 Katies art on display at the Greenville Fine Arts Center

     All other art displayed are high school or above.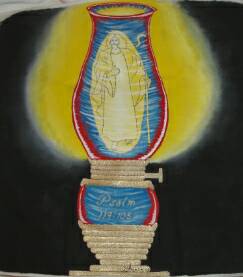 Uncle Dougs art for Katie

Psalm 119 : 105

Your word is a lamp to my feet

  and a light for my path.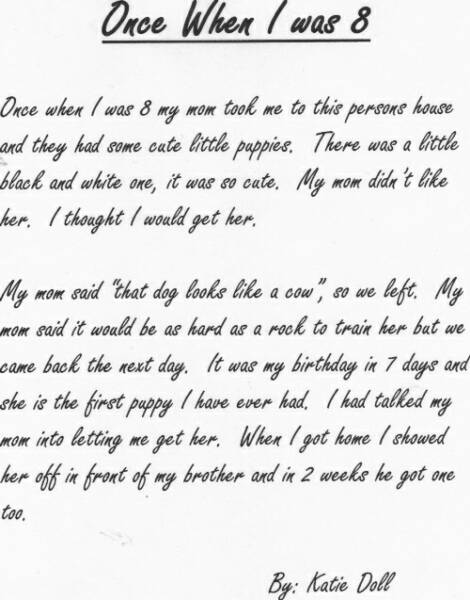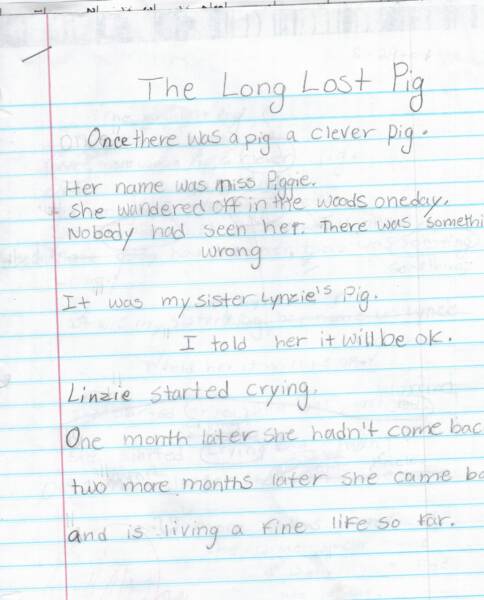 L is for Llama

Sometimes people think Llamas are camels

They are related, and they're mammals

They spit on people when they're mad

This is really very bad.

Hay and grass are what Llamas eat

Some of them grow to be six feet

Some live in pastures with a barn

Their wool is made into yarn.

Llamas come in colors like black

White, bay,and brown may be on their backs

Llamas can be very sweet

I think they are quite a treat.

By Katie Doll (3rd grade)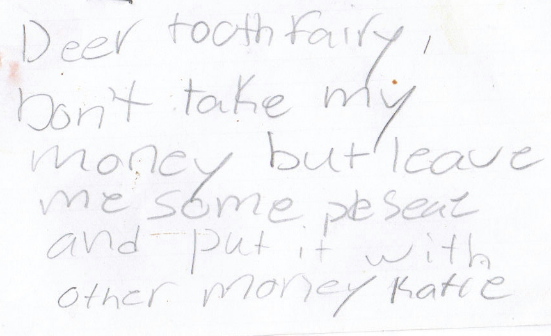 1st line of one of Katie's many songs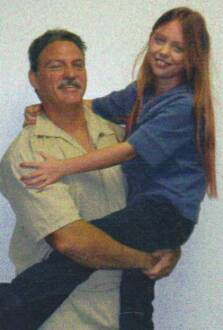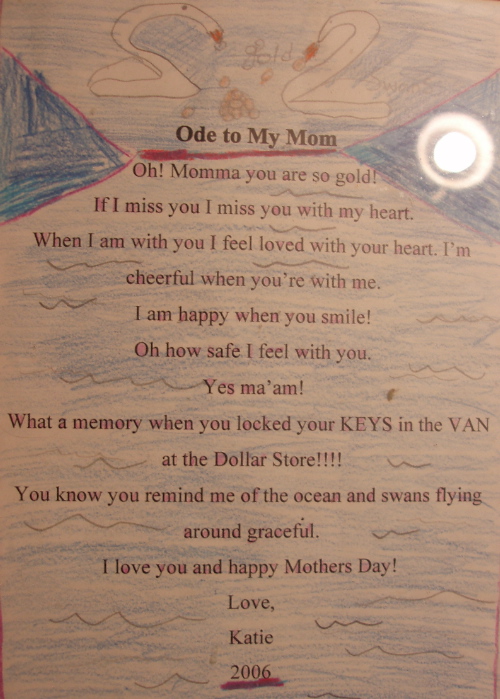 < /div>